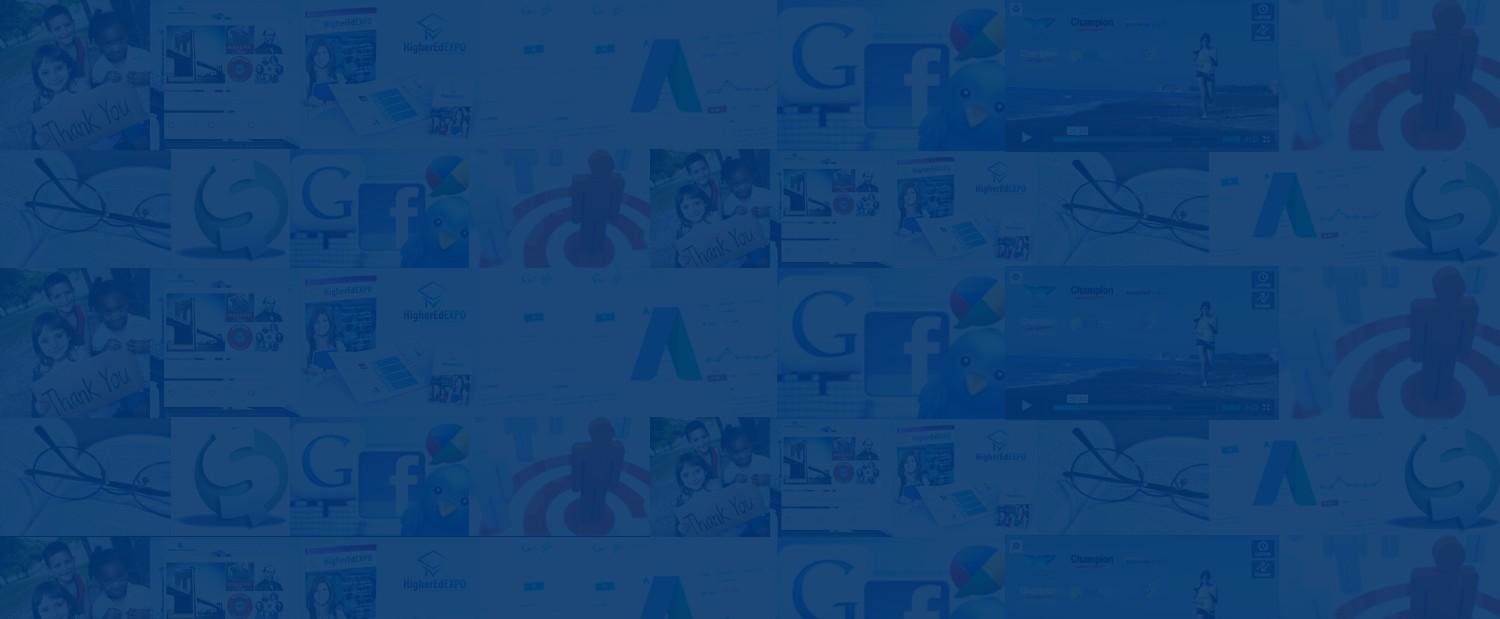 BRANDING THAT
MAKES AN IMPACT
If your organization needs to evaluate or turn around your branding and communications, the Brand Pop Audit will help you think about your branding and your message in a new, clearer way. We will also review all your communications materials and online presence, and will provide you with specific, actionable recommendations.
Whether you need to refresh the brand of an existing organization or product, or develop a new one, our expert team of copywriters and designers will help you come up with creative new options. Our research based approach will help you select the best one. We have a variety of plans to suit your needs.
Creative design that
stands out

and represents


your brand
If you're starting a new promotional or fundraising campaign, the right tagline will help deliver your message and get you better results. Our creative team, supported by our research based approach, will get you there.
We offer Graphic Design packages to meet most of your communication needs! Eye-catching brochures, annual reports, manuals, posters, trade show, POS and corporate ID materials.
In today's social marketing environment, few content items are as useful and shared as Infographics. The smart combination of data and graphics illustrates otherwise complex content in a meaningful, user-friendly way.
From email templates to landing pages and e-newsletters, we can provide you with a design to stand out from the noise and the crowd! You need your e-communications to have a professional look, and for your brand to be properly integrated into your website, social media, and email campaigns. We can help.